Achieving Supply Chain Excellence with Experience, Leadership, and Relationships
Founded by industry professionals with decades of experience delivering innovative solutions, Lodestar Company serves as a shining light in the supply chain community. Lodestar brings to bear an owner/operator mindset that focuses on the midstream and downstream aspects of the oil and gas industry. We place a strong emphasis on firming up processes and infrastructure to deliver the results our clients seek.
Lodestar Company is comprised of three different branches, each dedicated to a core aspect of the overall supply chain process.
Lodestar Energy – Creating the development and operation of supply chain infrastructure for the hydrocarbon midstream and downstream environments
Lodestar Logistics – Developing customized solutions for our customers to maximize the value of their supply chain and logistics activities
Lodestar Rail – Delivering integrated logistics services to its customers through the supply of rail equipment, rail freight and rail fleet management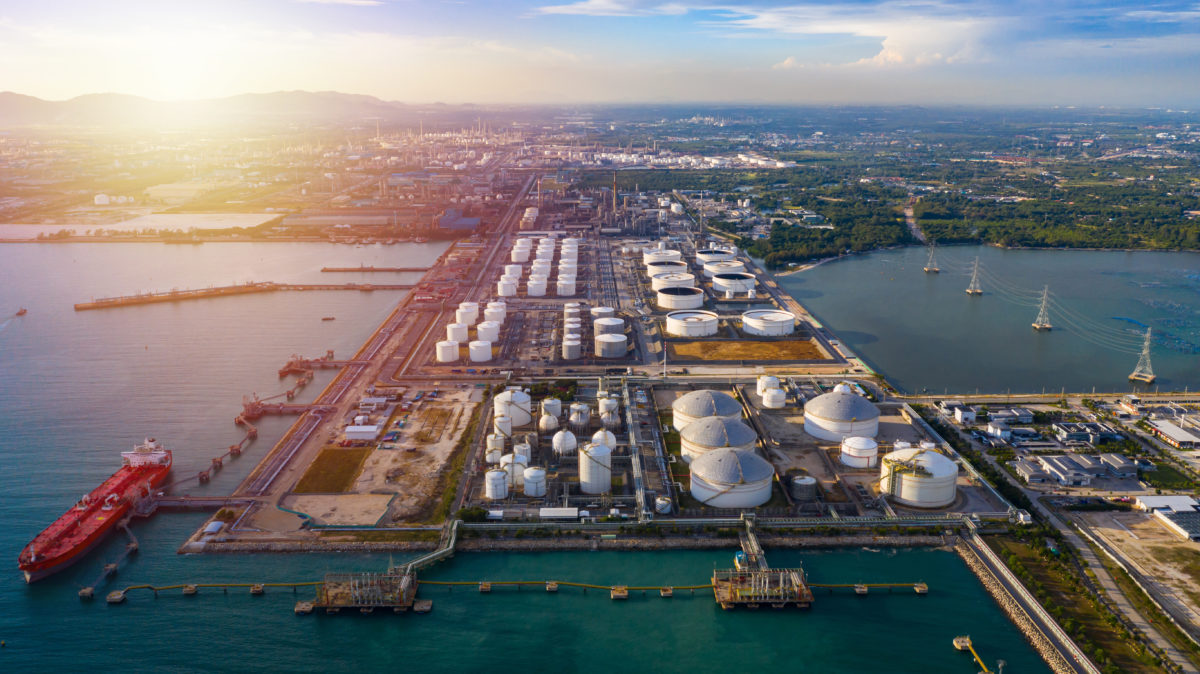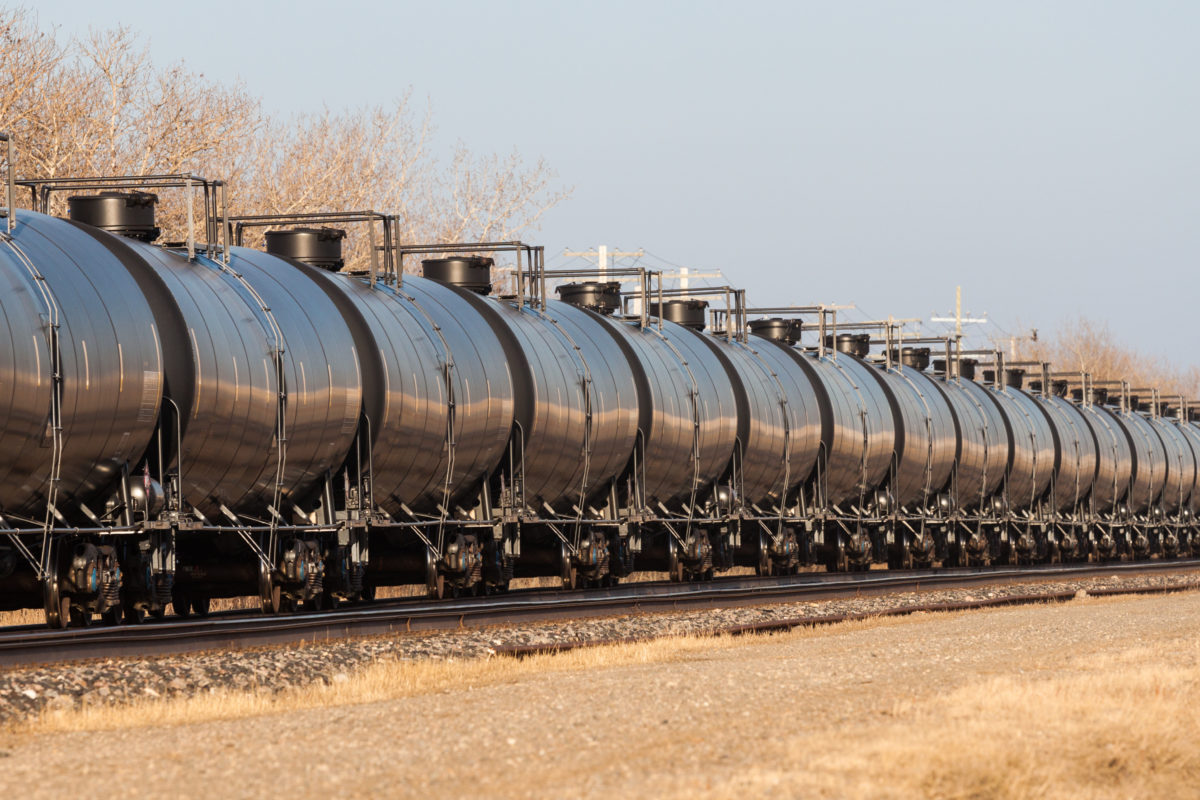 Led by Brad Howell, President & CEO, our leadership team has decades of field-based and executive experience in all aspects of supply chain management for the oil and gas industry. Thanks to our expertise, our clients improve their processes, enjoy operational excellence, and see increases to their bottom line. Our goal is to use our practical knowledge of the industry to work for you by devising the innovative answers your company needs to succeed.
Put Our Experience to Work for You
© The Lodestar Company 2019