Industrial Development | Project Management | Third-Party Logistics | In-Plant Operations | Advisory Services
Today's midstream energy and chemicals business environment constantly changes. Our industry faces unique supply chain challenges like congestion in the traditional industry locations and changing market dynamics. In response, industry leaders demand more strategic thinking and the development of innovative options.
Lodestar drives quality supply chain solutions through a wealth of operating / commercial experience, industry relationships and innovative thinking. We can and will make a difference for your company through one of our business divisions:
Lodestar Energy
Lodestar Logistics
Lodestar Rail 
We effectively navigate through all supply chain challenges your business might face by leveraging our experience on your behalf. Lodestar uses its owner-operator background and mindset to address each scenario, which allows our clients to focus on their core business objectives.
MATAGORDA CROSSING RAIL TERMINAL
Matagorda Crossing Rail Terminal sits at a crossroad of major pipeline and railroad connectivity 7 miles southeast of the Markham Salt Dome. This underdeveloped deep basin salt dome is poised to be the next major source of energy production along the Texas Coast.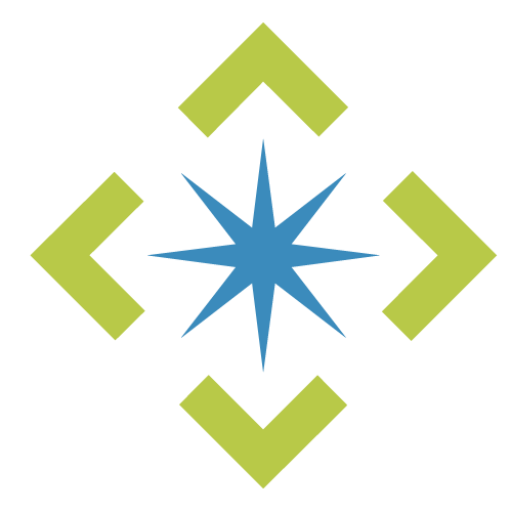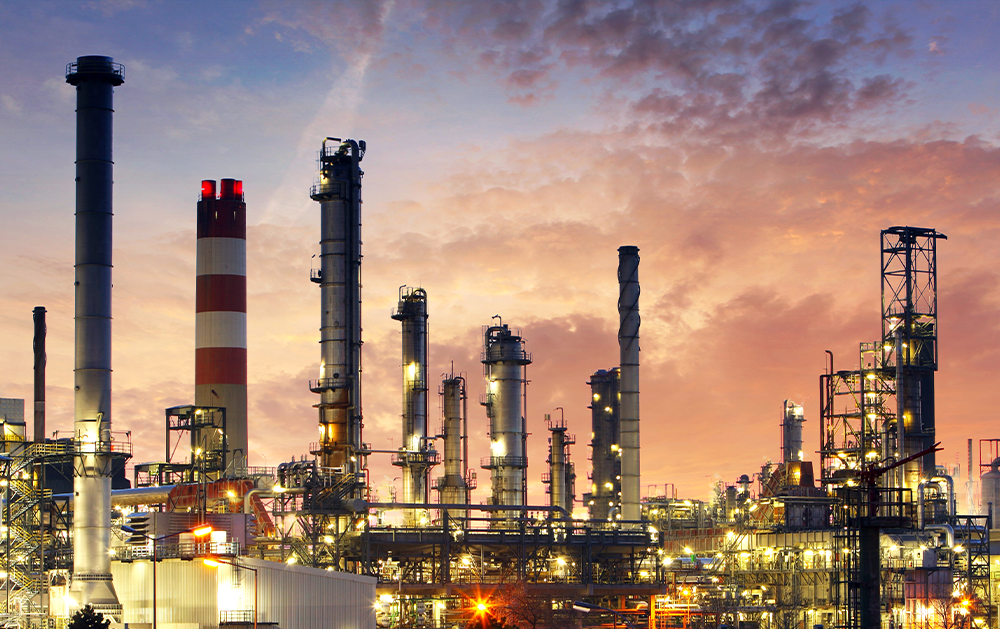 We offer industrial development and project financing for the designing, construction, and operation of infrastructure assets in the midstream energy and chemical sectors. Our specific targets include green-field developments, as well as the acquisition and expansion of existing infrastructure.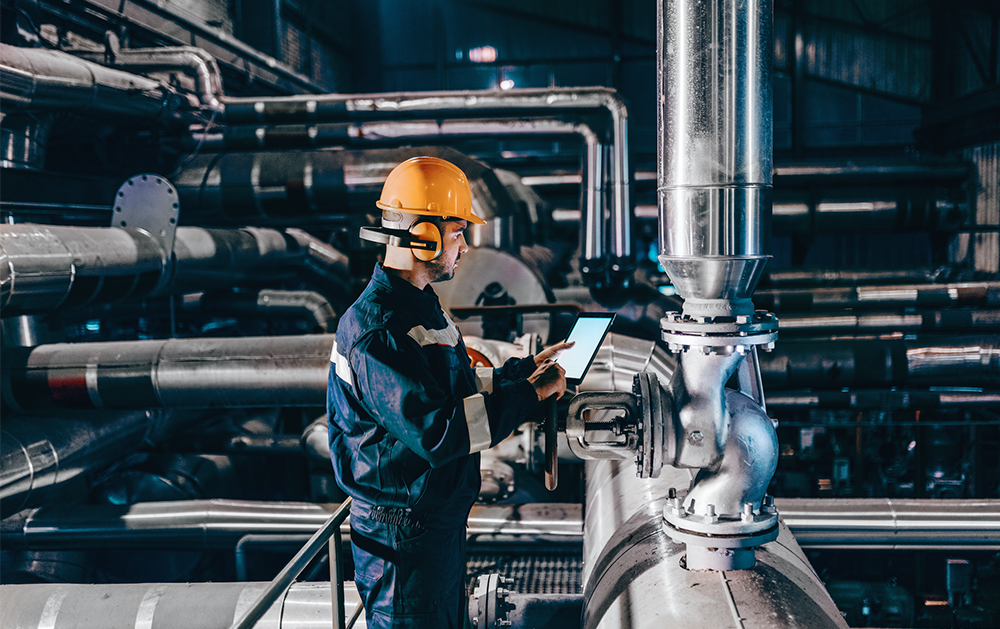 We deliver superior supply chain services across a variety of industries. This includes providing efficient and safe in-plant operational management, courtesy of our wealth of knowledge and relationships in the industry.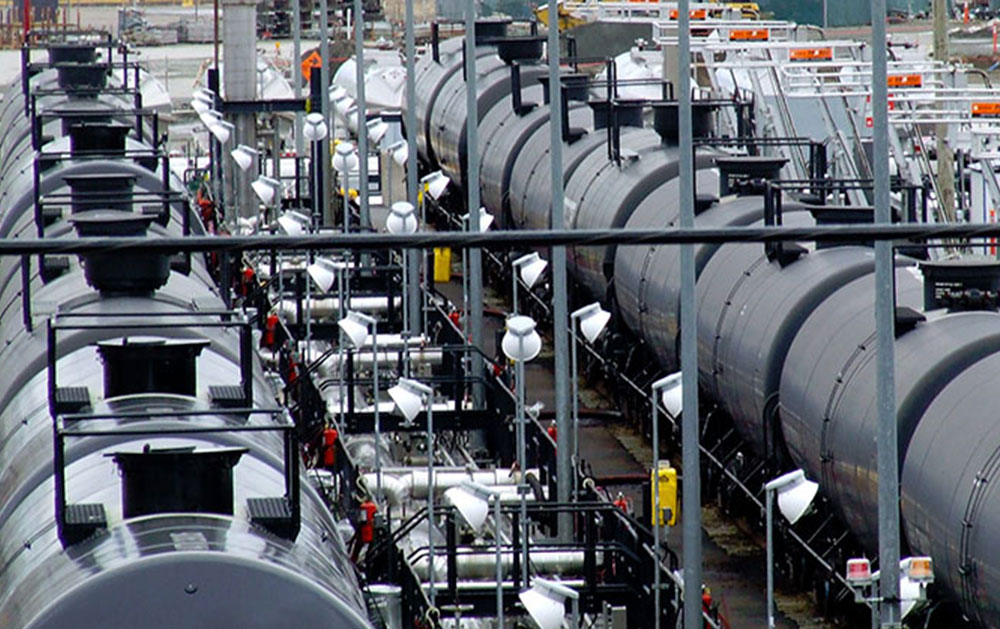 Our customers receive a focused service that integrates the supply of rail equipment, rail freight management, and rail fleet management. We achieve optimum commercial and operational outcomes through timely reporting and intentional communication.
Put Our Experience to Work for You
© The Lodestar Company 2019